WELCOME TO JET GROUP
LEADING BUSINESS AVIATION SERVICES COMPANY IN THE UNITED STATES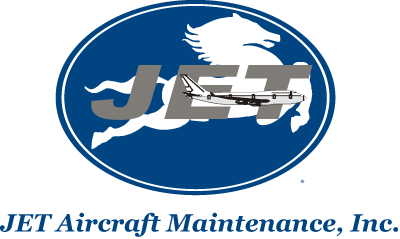 ---
JET Group, Inc. is a leading business aviation services company in the United States. JET aims to become the undeniable solution for today's outsourced maintenance needs in the aviation industry. We offer cost effective maintenance solutions at major airports throughout the United States with the ability to respond quickly to our customers needs at any location. Our commitment to quality, reliability, and safety are our top priority when providing a level of service that is unprecedented. We strive to follow our mission,
"Don't Just Outsource... Outperform !!!"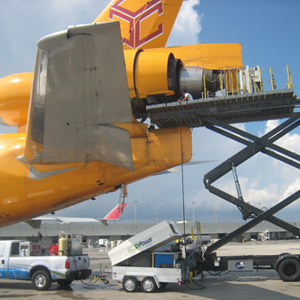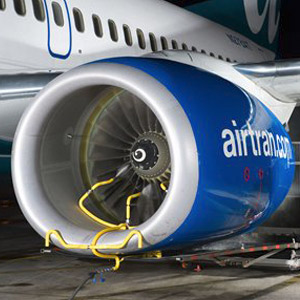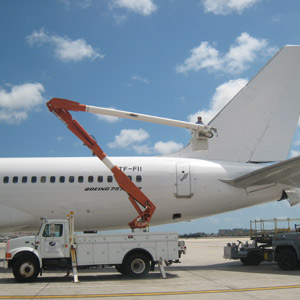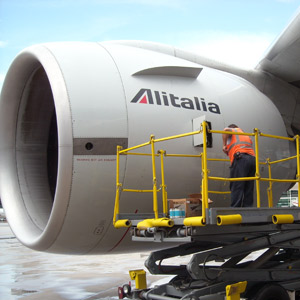 JET Group, Inc. is a leading business aviation services company in the United States. JET Group is the parent company for JET Aircraft Maintenance Inc. offering services within the aviation industry.
Line Maintenance support and services at 7 airports across the country for the commercial and general aviation markets. EcoPower® engine gas path cleaning services providing the next generation and environmentally friendly engine washes to help reduce fuel consumption, improve EGT margin, and increase engine on wing time, and GSE Maintenance and overhaul to keep your GSE equipment and vehicles in top condition.
JET Group has been ranked among America's fastest growing companies by Entrepreneur Magazine, Inc Magazine, and Price Waterhouse Coopers.
Our Services
EASA & FAA Repair Stations
Cost Effective Line Maintenance Support
Repair and Modifications
Quality Technical Service
High Level of Knowledge and Expertise
Technicians with OEM and Airline Training
Fast and Efficient Service
High Level of Security
Personable and Accessible Management and Staff
Drug and Alcohol Zero Tolerance Workplace
EEO
FAA Licensed A&P Technicians
EcoPower® On Wing Engine Wash
Ground Support Equipment Maintenance
DGAC Ecuador
Corporate Location
Miami, FL
Corporate Office Receptionist 1-305-869-4402
Main Corporate Fax 1-305-869-4403
HR Confidential Fax 1-305-869-4404 Physical Location
5600 NW 36 Street
Building 845 Suite 613-A
Miami, Florida USA 33166
Postal Address
Post Office Box 668965
Miami, FL 33166